5/3/2009
On the way out from Friends hut Sunday morning, Ross ('srossand') and I split off from the rest of the group and climbed up the west ridge of Mace peak. It was a short climb from Mace Saddle (above Tagert Hut), and we were even able to skin most of the upper section. From the summit (not the true summit which was much father across the long ridge), we identified an aesthetic couloir which dropped north to Castle Creek.
We dropped in and discovered some rare winter-powder in this nicely protected couloir. Therefore, we had probably the best turns of the entire weekend. Greg Mace Peak makes for an excellent day trip due to its relatively low summit at 12,552′ and quick access from Ashcroft. Furthermore the numerous couloirs on the North Face provide multiple options.
Enough talk, here's the photos.
Heading up the ridge

The first summit

The true summit, we chose not to make the trek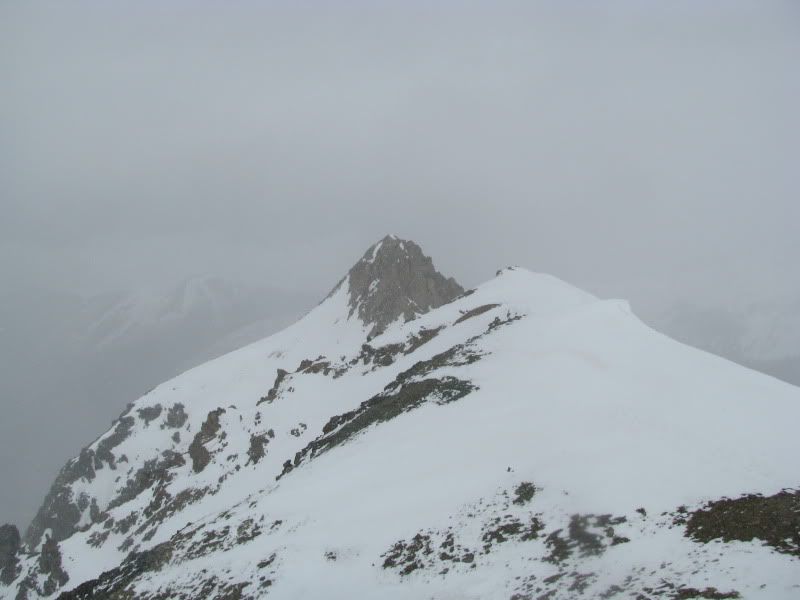 The crew



The line

Ross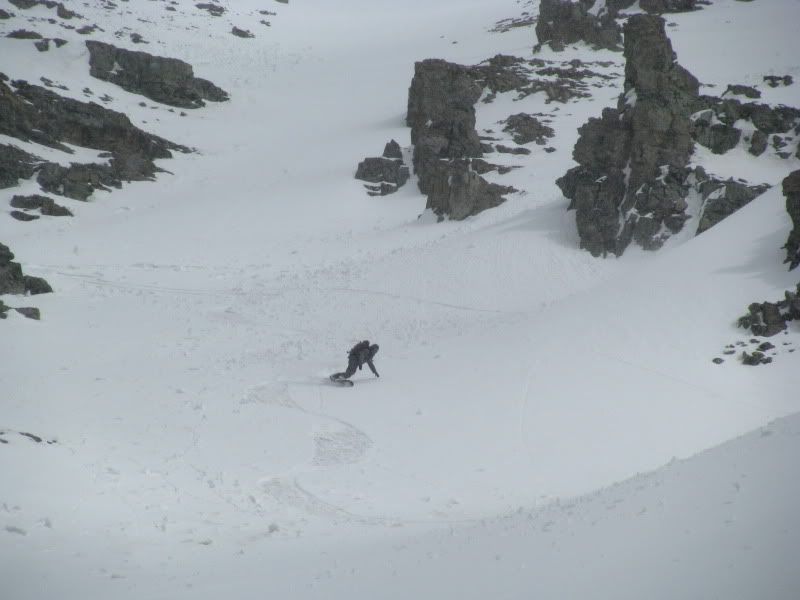 Perhaps my favorite photo of the year

Myself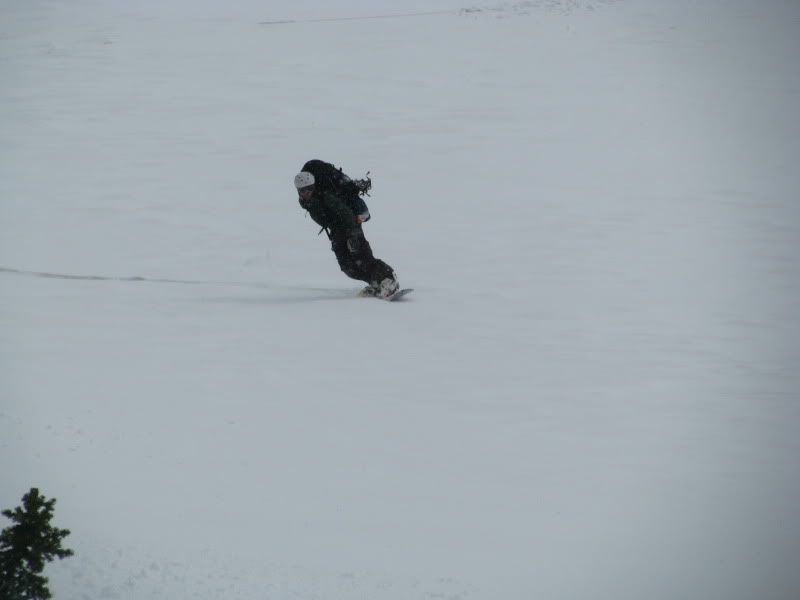 If you wonder why there's no more pics of me…this is what happens when you give the camera to an amateur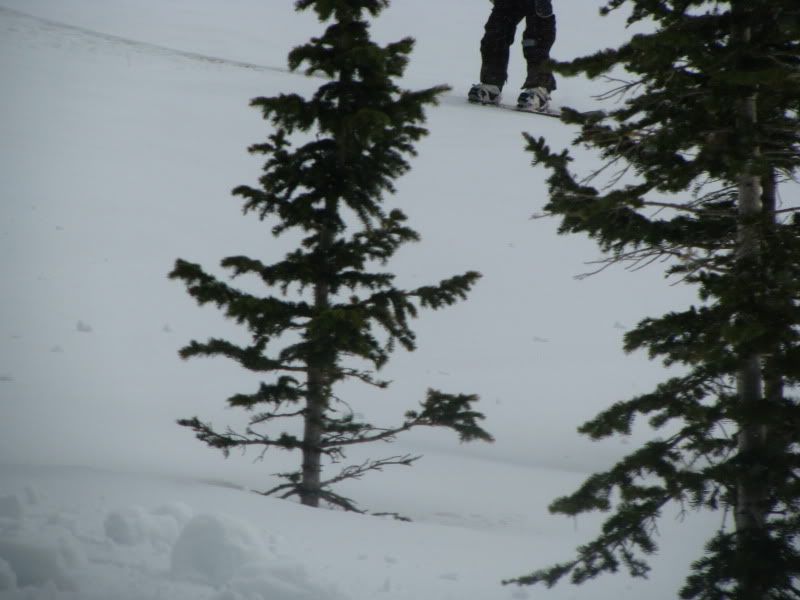 A final look at the couloir